Trailer Spares,
Repairs & Accessories
Our Service and Repair centre is able to service and repair all makes and brands of trailers including but not limited to:
4 x 4 and camping trailers
Agricultural trailers
Car trailers
Cattle trailers
Custom built trailers
Flatbed trailers
Garden refuse trailers
Horse box trailers
Kiosk trailers
Luggage trailers
Motorcycle trailers
Quad bike trailers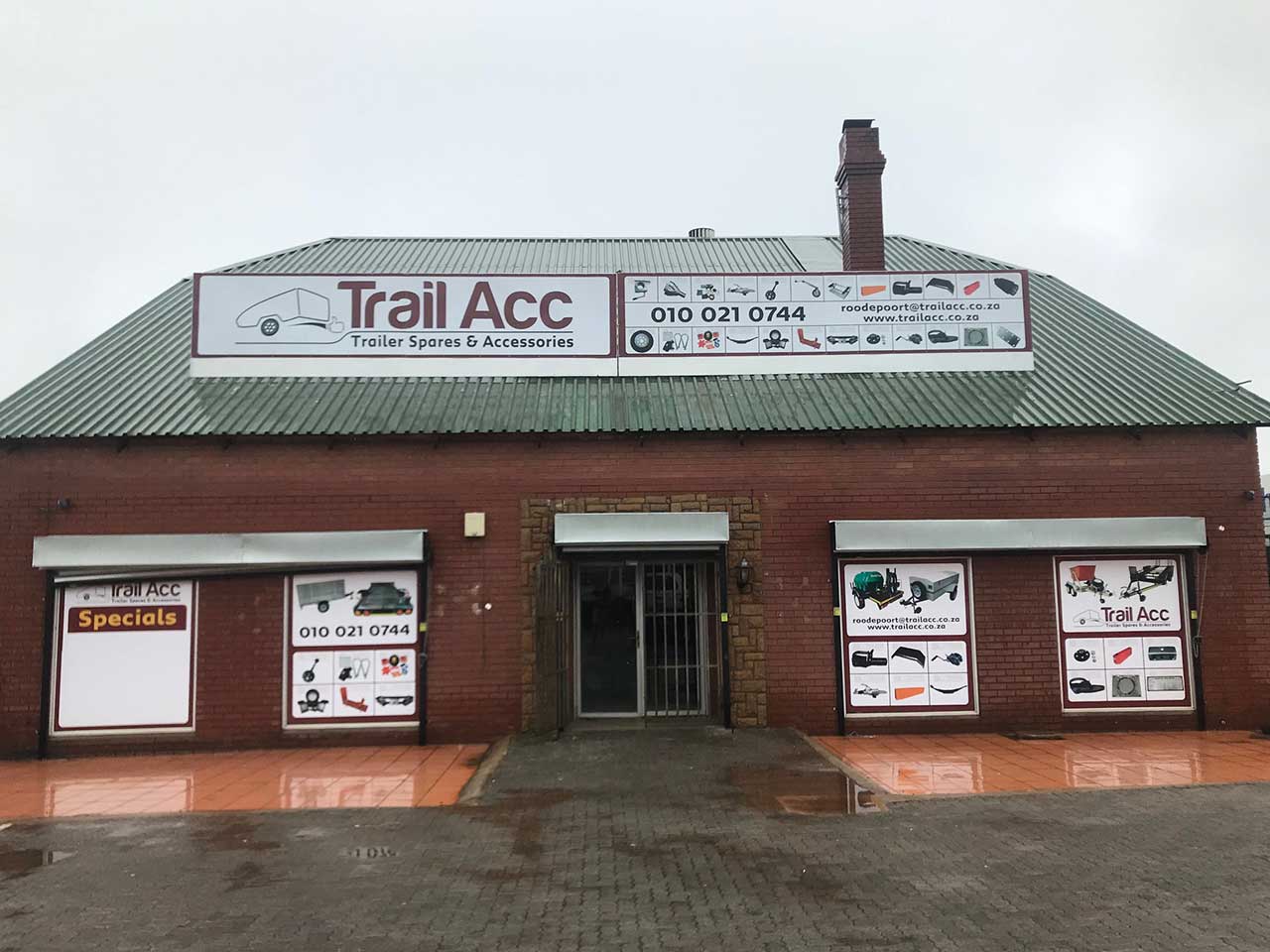 Hennie and Deon built their first trailer in November 1999 which they then began to hire out. This business was called Hasies Trailer Hire. As the demand for rental trailers increased, the brothers began to build more trailers for rental which led to the creation of Silverton Trailer Hire established May 2006 and still exists today. A year later they registered Voldeo CC, which then became known as Voledo International, where they manufactured trailers and continue to do so today.
At a braai one evening, Deon was discussing the poor service that they received in general from the Suppliers and how earlier that day he had gone to a supplier with a broken axle that was one week old. The terrible service that he received prompted him to start his own trailer parts company. In July 2014, Deon, Hennie, Colin and Gideon joined forces and established Trail Acc (Pty) Ltd.
Trail Acc opened their very first branch in October 2014 in Silverton, Pretoria. Sadly, in February 2016, Gideon decided to leave the business to pursue other ventures. In December 2019, the bold step was taken to open a second branch in Roodepoort. There are more branches planned. In 2015 Trail Acc went online and launched an online shop which is currently undergoing a revamp for our clients. So, who exactly is Trail Acc? There are 4 Directors in the company, each with a passion that has helped the business grow.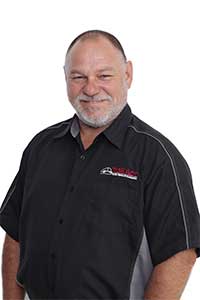 Deon de Bruyn
Deon has a passion for client service in the retail industry. Deon's larger than life character is well known by many of our suppliers and customers. His passion has led to a very high standard being set for the staff for client services.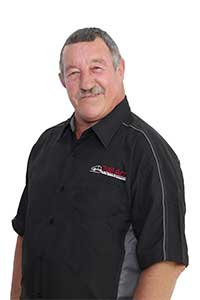 Hennie de Bruyn
Hennie has worked alongside his brother Deon for many years. He is a qualified sheet metal worker by trade, and has turned the vocation of welding into an artform. Hennie's quiet personality is well known with the staff as they have come to rely on him for his calmness and his unique sense of humour in times of stress.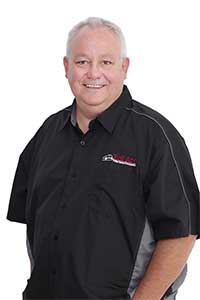 Colin Jacobs
Every business requires that one person who understands the geek speak of the IT world. As the owner of W2W ICT Communications, Colin has brought many technological advancements to the running of the business. He is also the brainchild of our online store which he is actively involved in and has set an extremely high standard for the marketing team.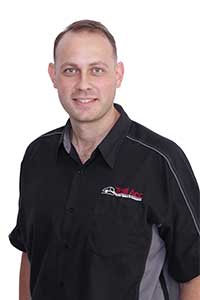 Sidney Swartz
To keep the old men on their toes, the young and dynamic Sidney Swartz bought into the company and was appointed as the Chief Executive Officer of Trail Acc Group in September 2020. Sidney eats, sleeps and breathes retail having been involved in various different aspects of retail and operations management since 2008. Sidney brings a corporate and structured planning side to the business with his vision of making Trail Acc the number 1 light commercial and agricultural trailer business for both retail and online customers in Africa.